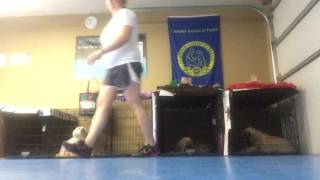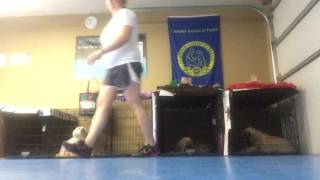 Teach Your Dog to Be Quiet in a Crate!
One of the many grievances I hear about as a professional dog trainer that has a very simple fix is that of dogs that bark and/or whine in the crate. Dogs that have minor crate issues are very easy to work with. Puppies are also very easy to crate train. There are many times where people want to work on private lessons, which are typically an hour long, just to teach the dog to be quiet in the crate, but I am here to tell you, it is very simple. I have outlined and provided a
Do Dogs Have Other Dog "Friends"?
If you take your dog to dog parks pretty regularly, you have probably made friends or at least acquaintanceships with some of the other regulars at the dog park. You may know their name or at least their dog's name, what they do for a living, and other little tidbits of information about their life and they know yours as well. After you let your dog loose, you most likely gravitate over to people you already know and are comfortable with. But did you think your dog may have t